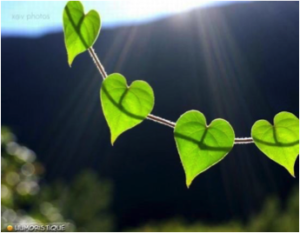 For people with Lyme disease ages 18-25
Co-facilitators Anna McConville, PT and Laurie Radovsky, MD
Four Fridays in March (March 2nd, 9th and 16th and 23rd)
12:00-2:00 PM
At Birch Tree Healing Arts
970 Raymond Ave., Ste. G-10
Saint Paul, MN 55114
Cost $100 for four sessions
For information or registration, call Geoff at 651-237-9073
There is a wonderful Hawaiian proverb that simply states, "No rain, no rainbows." The inherent message suggests that that no matter how difficult things may seem, there is always the promise that things will get better; in essence, after the struggle comes the victory. Having Lyme disease at any time of your life is hard, but there are particular challenges for those of you just beginning adulthood.
Lyme Disease is a time of great stress and struggle and at times, the binoculars that one looks though can narrow your perspective and hope may feel out of reach. Through community and education, Laurie and Anna will weave lessons, support and laughter throughout four sessions that will unveil tools and techniques to navigate Lyme with greater understanding and ease.
Please join us for a chance to develop skills for coping with the many aspects of living with Lyme, meet other young adults for support and community and to explore strategies to rebuild your life and thrive while healing
Anna is a respected expert in the field of Holistic Physical Therapy and Chronic Pain. She has been working as a Physical Therapist, Intuitive Energy Worker, and Health Coach for over 3 decades. She has had Lyme and its co -infections and this has created a deep and personal understanding of the Lyme healing journey.
Laurie has over 30 years of experience as a family physician and a decade of working with Lyme disease patients. Her compassion, wisdom and depth of knowledge bring an aspect of care that is respected throughout the Holistic community.